District 123 Toastmasters
---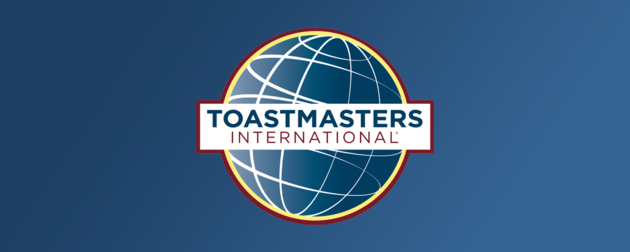 About Us
Toastmasters is a not-for-profit organization that has been helping people become better communicators and leaders since 1924.
With over 364,000 members in 16,200+ clubs in 145 countries around the world, we are the largest not-for-profit organization dedicated to self-improvement.
Toastmasters helps you!
Build self-confidence and self-awareness.
Improve your public speaking skills.
Build leadership skills.
Maximize your potential.
Enjoy unlimited personal growth.
Improve your influence as an entrepreneur.
Work on networking in a small and supportive environment.
Practice writing speeches and presenting in a group setting.
Gain a competitive advantage in the workplace.
District 123 represents a large portion of Ontario, Canada; with over 160 clubs across 2,200 square kilometers.

Toastmasters has several types of clubs, including the following categories
Community Club
College Club
Company Club
Government Agency
Advanced Toastmasters
Military Club
Other Institution or Specialized Club