Rescue Lake Simcoe Charitable Foundation
---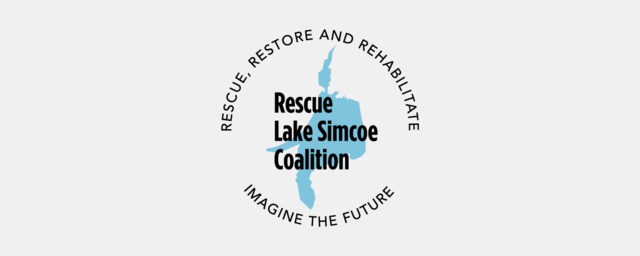 Our Vision
To be an inspiring umbrella group that provides leadership and motivates people to take action to protect Lake Simcoe.
Mission Statement
Save Lake Simcoe and protect its future.
Goals
1. To reduce the annual phosphorus loading to the lake to 44 tonnes by the year 2045.
2. To increase environmental awareness and concern in the Lake Simcoe watershed.
3. To increase public participation in activities that promote the health of the watershed.
4. To encourage land use planning decisions and building techniques that will protect forests, wetlands, working farms, and Lake Simcoe.
---
Our People