Tutor Doctor Simcoe County
---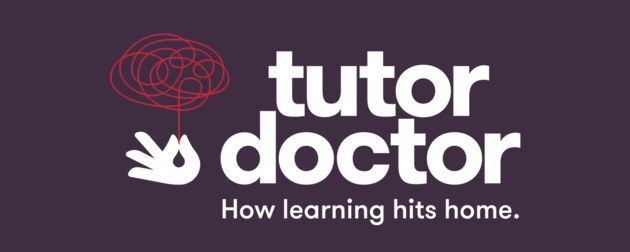 Customized Tutoring Plans For Your Child
John Hooi started Tutor Doctor in 2000 when he realized that not all students had access to the support and tools they needed to succeed. Too often, the standardized curriculum didn't account for different learning styles, causing some individuals to fall behind. At Tutor Doctor Simcoe County, we're dedicated to eliminating the knowledge gap by providing tailored lesson plans that address all of our student's needs.
Check out some of the subjects we cover:
ELA
Humanities
Science
Math
Languages
Test Prep
Common Core
At Tutor Doctor Simcoe County, we take the time to understand a child's learning style and educational needs. A tutor is matched based on how well they complement their personality and academic needs. We come directly to you, so your child can learn from the comfort of their own home. Additionally, we create a safe space where children can ask questions, make mistakes, learn, and grow. We pair academic knowledge with effective study habits, so your student becomes a lifelong learner.