On the same weekend that Charles III was crowned, the federal government announced that his face would appear on coins and the $20 bill, as his mother's continues to do.
(Ottawa appeared to be hesitating on the issue, but in retrospect it seems to have been part of a package of announcements that went with the coronation.)
It could be some time before Canadians see crisp banknotes coming out of the bank machine with Charles on them - the design process has only just begun.
Maybe unavoidably, the Bank of England was ahead of us, releasing their design just before Christmas. Here's what pound notes that will go into circulation next year look like: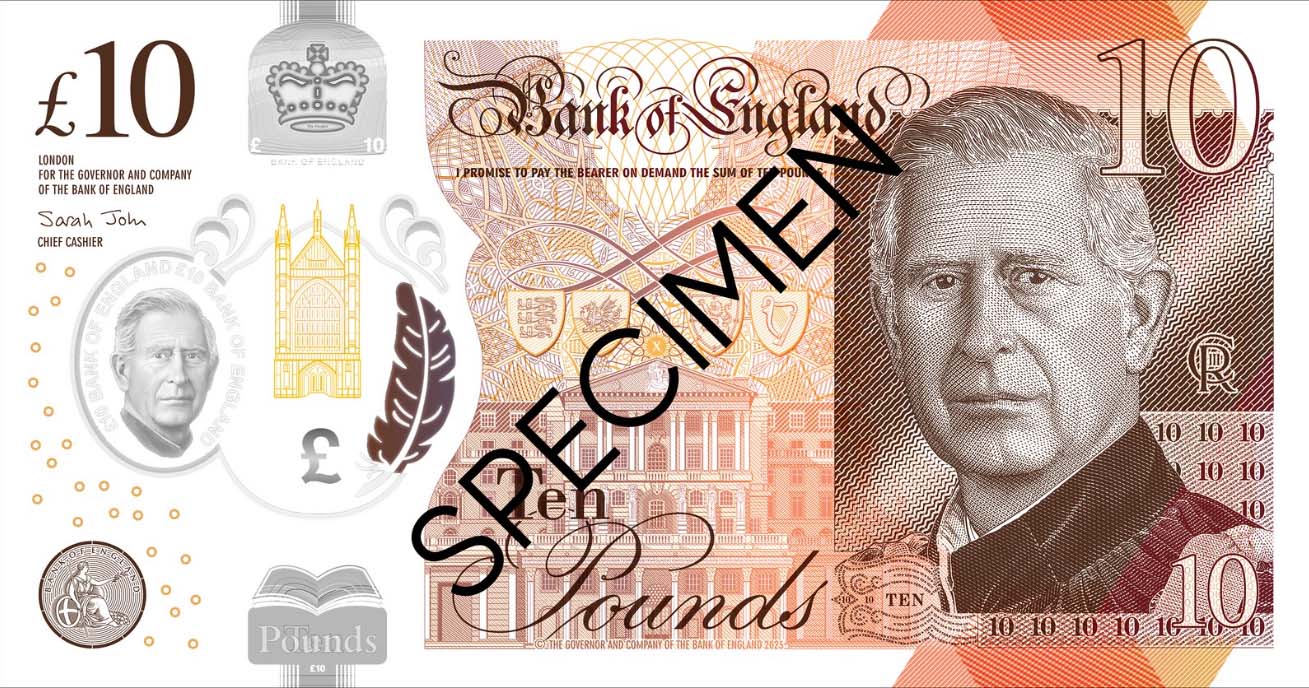 Kings' heads have been stamped on coinage for at least 2,500 years, so perhaps there's no point in messing with tradition at this point (though the Bank of Scotland's notes don't include the monarch.)
In a reader poll this week, most of you said you didn't want Charles's face on our money:
Broken down regionally, readers in southern Ontario were much more receptive to money with a king on it. This is a pattern we've seen in other polls: northern readers said they were less likely to get up early to watch the coronation, for example, and more likely to vote to make Canada a republic: