​In what now seems a monthly occurrence, Ontario Provincial Police (OPP) announced another arrest in the case of the January, 2022, abduction of Elnaz Hajtamiri from a home in Wasaga Beach.
A news release issued on April 5 says OPP arrested Dominique Ewan, 35, of Etobicoke on April 3, and that Ewan is charged with kidnapping, fraud over $5,000 and possession of property obtained by crime over $5,000.
"The accused was released with conditions and is scheduled to appear at the Ontario Court of Justice in Collingwood on May 16," states the police news release.
Hajtamiri was abducted Jan. 12, 2022 at approximately 8:30 p.m. from a Wasaga Beach residence by three suspects dressed in fake police gear. They fled in a white Lexus RX SUV. She has not been seen or heard from since.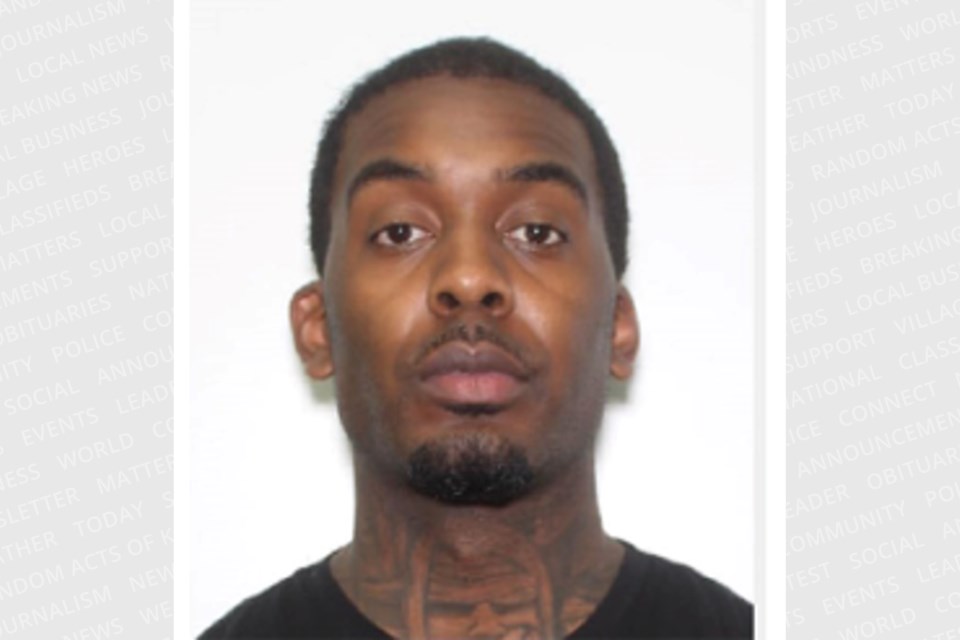 Police are still looking for Deshawn Davis, 35, of Toronto, and the warrant for his arrest remains. Police announced earlier this month Davis was wanted as a suspect in the abduction case. Davis is currently at-large and police are asking for the public's help in finding him.
Police released four photos of three suspects on Feb. 16, 2023, who are believed to be involved in the abduction.
"In addition, police are still looking to identify one, or potentially two, individuals of interest who rented vehicles in December 2021," states the news release issued by police on March 17. "They are not suspects in the kidnapping, but police would like to speak with them as they may have information related to this case. A $100,000 joint OPP and York Regional Police reward is still available for anyone with information that will lead to Elnaz's whereabouts."
Police also reported on March 17, 2023, they had arrested Krystal P. Lawrence on March 16 and charged her with kidnapping. She was released with conditions and ordered to appear in court to face the charges.
Hajtamiri is about five-foot-three-inches (160 cm) and with a slim build and shoulder-length black hair.
On Dec. 20, 2021, Hajtamiri was attacked and struck with a frying pan in her underground parking garage on King William Crescent, near Yonge Street and Bantry Avenue. She suffered non-life-threatening injuries.
Since then, five people have been arrested in connection with that attack.
Should you wish to remain anonymous, you may call Crime Stoppers at 1-800-222-8477 (TIPS) or submit tips online at ontariocrimestoppers.ca/submit-a-tip. Members of the public are strongly urged to help share our message on social media using the hashtag #BringElnazHome.
READ MORE: Woman abducted from Wasaga was violently attacked weeks before: family
​