Over the last 2 years many small businesses have struggled and, in some cases, closed.
The pandemic has created many challenges for small businesses. Locally owned businesses are often closely connected and rely on each other's success. How many local businesses rely on Casino Rama and tourism in our area? Sports and theatre have also taken a direct hit due to government restrictions. Restaurants have struggled as well.
Downtown business districts in larger cities have become ghost towns as many employees have been working from home offices. These workers would often support local restaurants and retailers daily.
There are quite a few reasons why small businesses make up an essential part of our local economy, including:
In many communities, most of the businesses are small businesses (defined as having 49 employees or less). Of these businesses, many do not employ anyone except for the owner. When you support small businesses, you are supporting a local resident. This person could be a neighbor, a senior who is supplementing their income, or a student who is financing their education.

It has been reported that for every $100.00 spent at small businesses, the net effect on the economy is 3 times higher. Many small businesses also support other local businesses. A local café may be purchasing its baked goods and coffee from other local businesses. A small retailer selling giftware could be selling local artisan-made goods.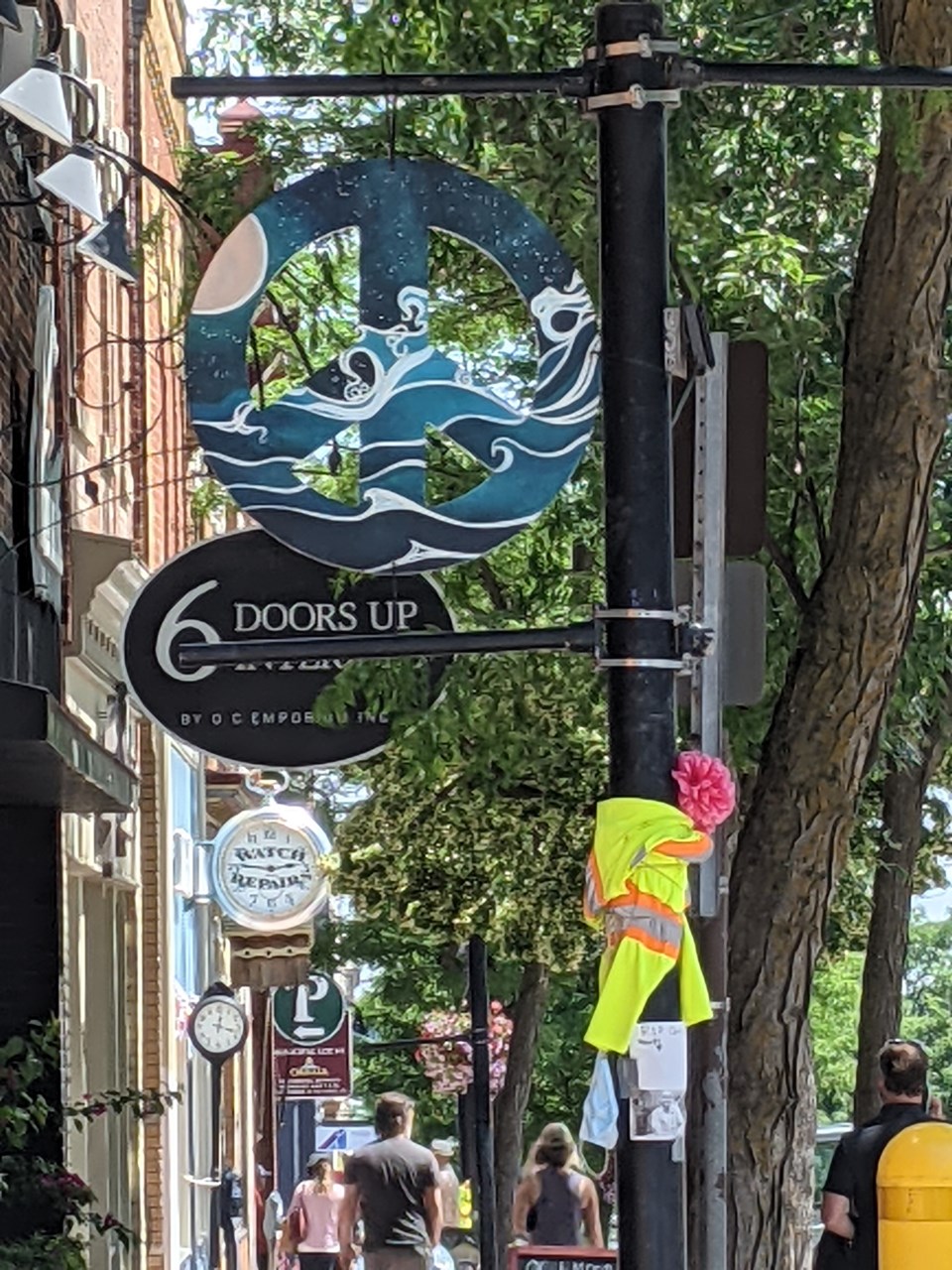 Did you know that small local businesses are the largest single employer of local jobs?

When you support a local small business, you are dealing with an individual who cares about your community. Customer service at a local business is generally excellent. They really want you to be a repeat customer and word-of-mouth is extremely important to them.

Building a relationship with the local owner of a small business can improve your shopping experiences. Small businesses are often able to provide you with the products or services that you are looking for.

When you are supporting a local realtor, lawyer, accountant, or hair stylist, you are supporting someone who has invested in their own training and development.

Small businesses care about their community. They take part in community events through sponsorship, making donations to local charities, and setting up a tent at a street festival or show.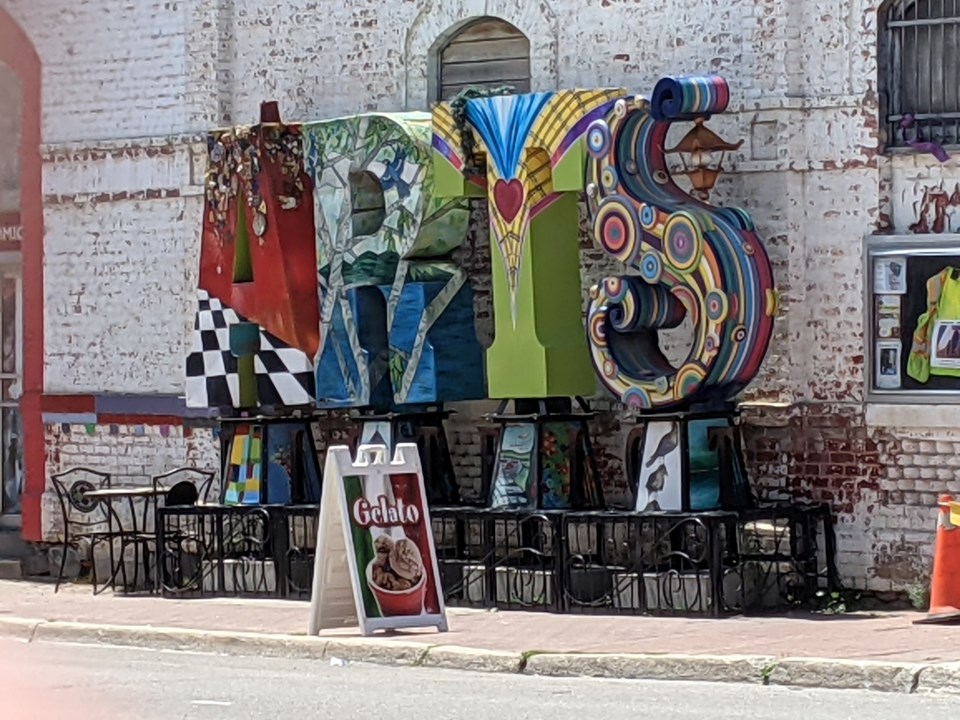 As a community, we can do our part to support these businesses both with our wallets and by spreading the word. Advertising can be expensive for small businesses to achieve the necessary sales to grow. You can support them by following your favourite businesses on social media, commenting on their posts, and sharing their stories. Leaving a positive review online can also be very helpful.
If you cannot support the business in person, find out if they have a website and shop online. Many small businesses now sell online directly through their own websites or via third-party apps. When shopping online, keep in mind that shipping cost reduces a small business' profit margin. If they offer free shipping, why not purchase an online gift card instead?
The next time you decide to buy a product or need a service, consider a local business first.
KATA Accounting is a local accounting and bookkeeping firm that offers tax and financial solutions for small businesses and individuals.