If you are like many individuals, off-the-shelf footwear never fits quite right. Fortunately, there are solutions available. Canadian certified pedorthists are able to customize footwear to suit your individual needs. Josée Gingras, the Lead Pedorthist at The Stride Clinic, explains how her team customizes shoes based on each individual's own unique needs.
"Sometimes it can be hard to find off-the-shelf footwear that fits and sometimes your footwear can't give you everything you need," says Josée. "We are able to make a wide range of shoe modifications to customize them for your specific needs."
According to Josée, there are a number of different types of shoe modifications that she and her team make. Josée explains:
Compensating for Different Leg Lengths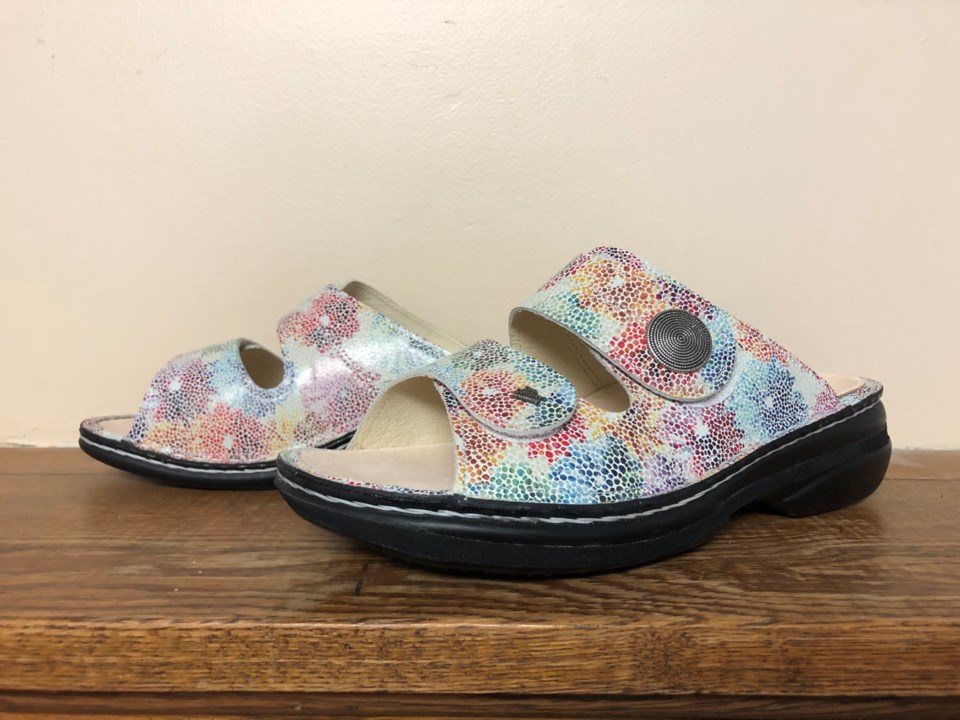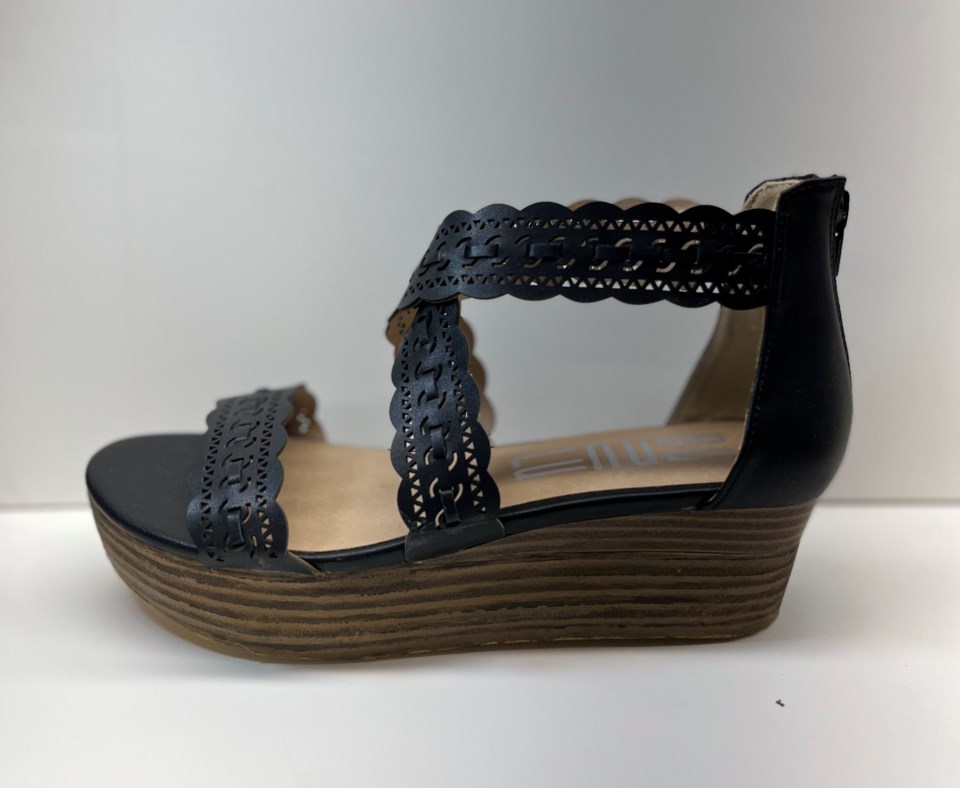 "Leg length discrepancies are the most common shoe modification whereby we cut the soling off, add more material to the midsole, and put it all back together again. Depending on the lift height, sometimes we need to adjust the weight of the added material, and often the new material requires specific tapering to meet the original shoe mechanics.
Grooves, paint and texture added to the new material can go a long way to bridging the new material as seamlessly as possible. We want you to feel confident with your footwear."
Rocker Modifications Specific to Your Condition and/or Gait Mechanics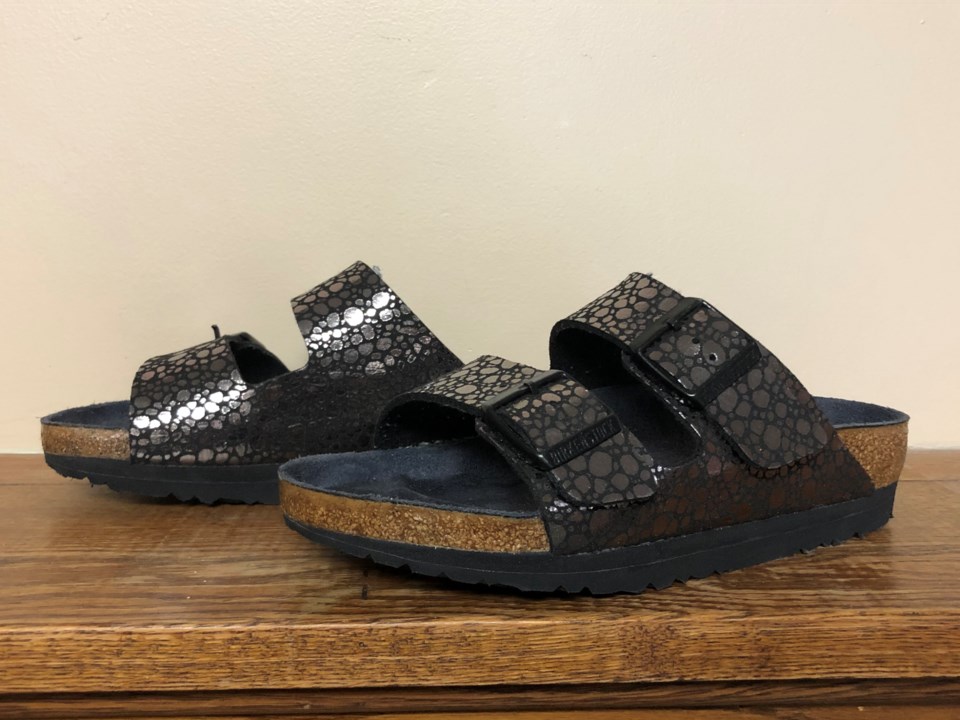 "A rocker soled shoe is designed to pivot you forward when you bear weight on the ball of the foot, but what if you can't get that far because you have a fused ankle, for example? Or what if you have fused toe joints and can't pivot off the ball of your foot?
These are often cases where we remove the soling and add new material like the lift, but here we do it on both sides and change the way the shoe moves so that we can be sure it is doing what it needs to get you moving forward."
Split Sole Modification (Increasing Width)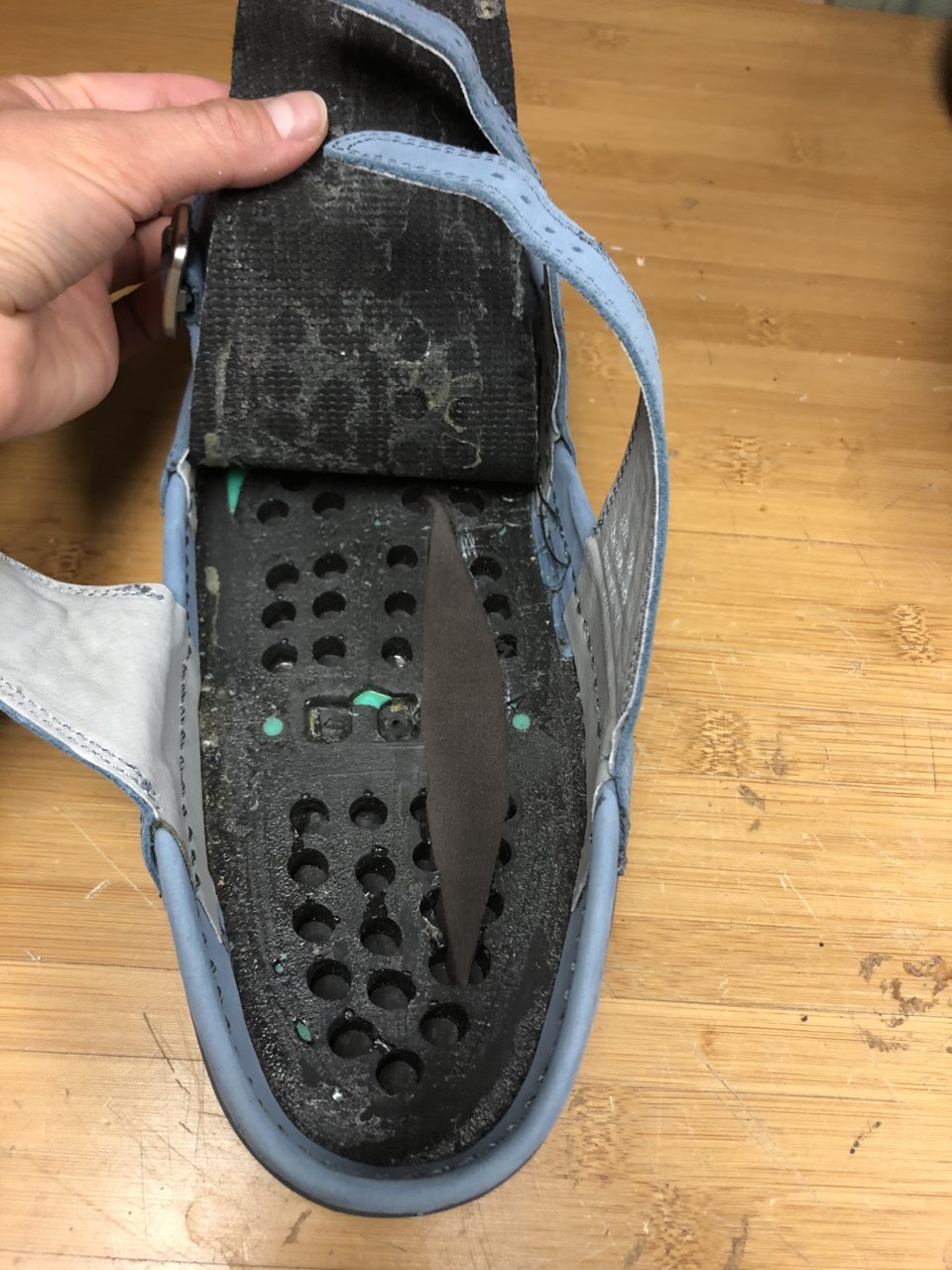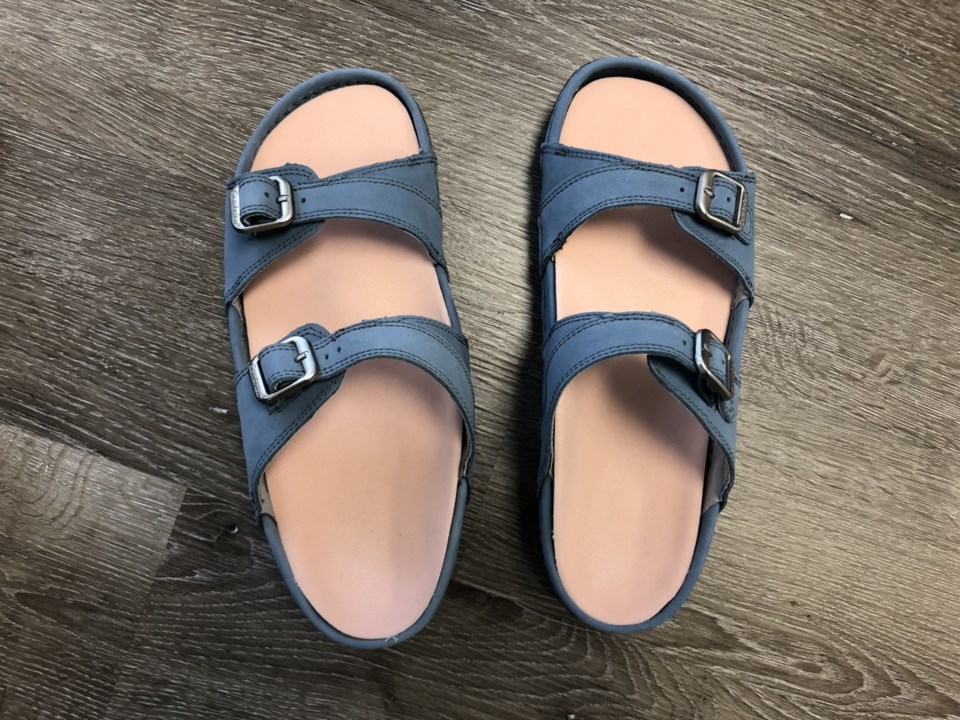 "Split sole for extra wide foot or often for a Charcot deformity. We cut the shoe open vertically, add more material to the midsole to widen the shoe specifically where the foot needs it. This is usually done with a custom orthotic to contour the foot exactly, using the new space within the shoe."
Buttress Modification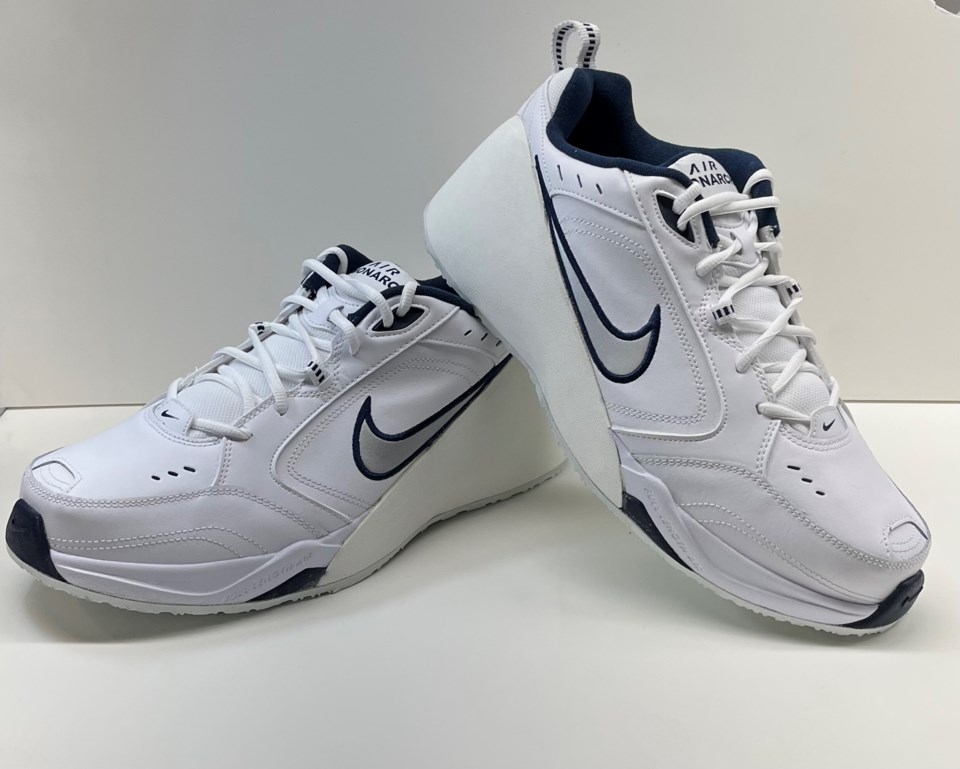 "We modify the lateral (outside) or medial (inside) of the shoe's upper, midsole and outsole for stability, specifically where the foot needs it. This is most commonly done for lateral stability in cases of constant rolling of the ankle."
Assessing Your Needs
The first step when it comes to your feet is always an assessment with a Canadian certified pedorthist. "If your shoes aren't giving you what you need, come see us and we can help you make your next step forward your strongest one yet," says Josée.
To book an assessment appointment or for more information, visit The Stride Clinic online, call their Barrie clinic at (705) 735-1013, or call their Orillia clinic at (705) 326-5808.