With its mandate to preserve folk art in Canada through song, story, dance and craft, Pam Carter, president of the Mariposa Folk Foundation, said there's something for everyone at the three-day festival.
"We've got JP Saxe and Lennon Stella for the younger generation, right up to Blackie & The Rodeo Kings, Blue Rodeo and Mavis Staples for all the generations in between," Carter said.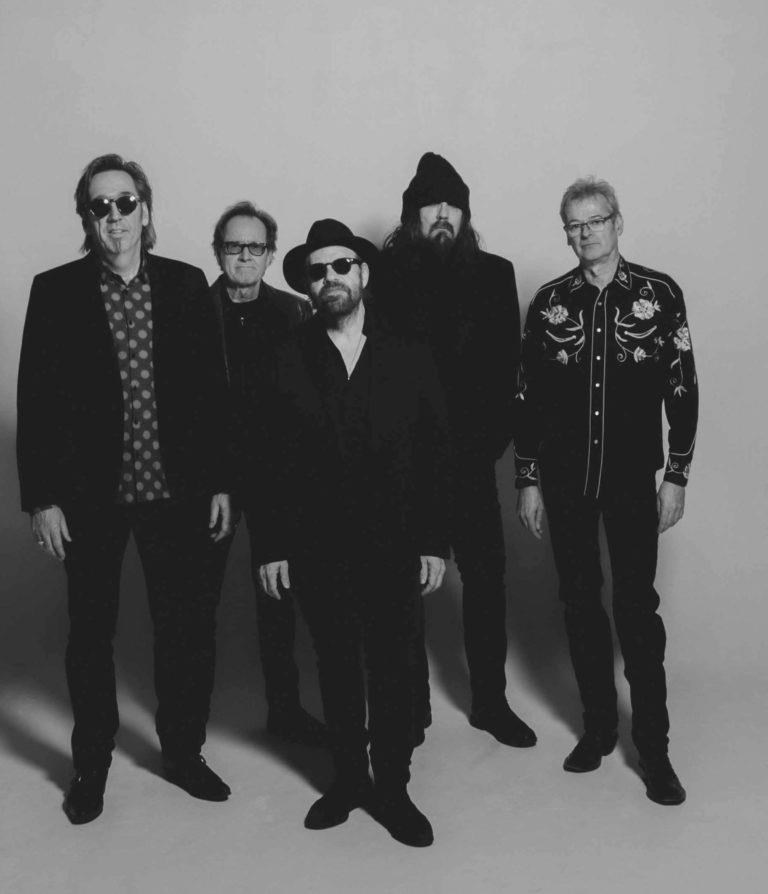 Alongside an artisans village, there will also be children's performers and a kid's play area that makes up what Carter calls the "Kids Festival."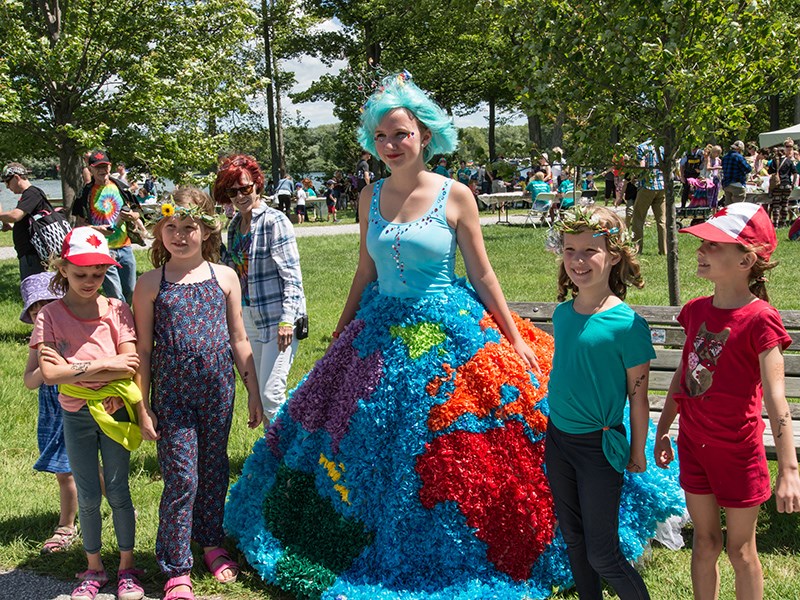 Gordon Lightfoot will also be inducted into the Mariposa Hall of Fame this year, Carter noted.
Despite the pandemic forcing the festival to take a two-year hiatus, Carter said they had tremendous support from patrons and sponsors.
"The grantees knew that the presenters and festivals need to be here when the economy starts to recover, so we've been really fortunate in that way," she said.
Carter added that its return would be a huge reunion.
"We've got volunteers we haven't seen in three years...we've got interactive activities, so come back and reunite, reconvene with your friends," she said.
The festival's importance to the community is nothing new; with a history that dates back to 1961, it's one of the longest-running festivals in North America. It all started when Ruth Jones attended a city council meeting about the economic benefits of small-town tourism. Jones's love of folk music inspired her to create the festival.
Initially held in Orillia for its first three years, when the patrons began to outnumber Orillia's citizens, it entered what Carter called its "nomadic years," when it bounced to multiple locations. Eventually, it returned to Orillia in 2000 and has been there since.
The festival runs from July 8 to July 10. Tickets can be purchased at the Mariposa Folk Festival website here.