Last Saturday night we had the pleasure of attending the Roots North Revisited show at Fern Resort. We really enjoyed this Orillia Youth Centre fundraiser.
The venue was perfect for this more intimate show, and the bands were top quality and really on fire. Jerry Leger and the Situation were obviously more than ready for their album release and upcoming European tour, and Ronnie Douglas and band were first rate.
The Sadies were The Sadies, great, but really loud, especially in that small room. My ears can really only take them outdoors any more.
Anyways, we had a great time. Thanks so much to the Roots North team and especially Kevin Gangloff for all of their work. And special thanks to the incredible bands who came up to Fern to share their talent with an appreciative audience.
I hope you all have your tickets to the Orillia Jazz Festival, coming up Oct. 13-15 at the Orillia Opera House, for the ticketed events. Holly Cole is coming Friday night and you know tickets will be hard to come by ... she is a top quality, critically acclaimed act. You will kick yourself if you miss out.
Lance Anderson and friends are celebrating an album release on the Saturday, and, same ... his shows are consistently outstanding, don't miss this one!
And Sunday afternoon, we have local top-quality, outstanding band Brassworks, with an all-star band featuring talent from all of our local high schools and, believe me, it will be talent!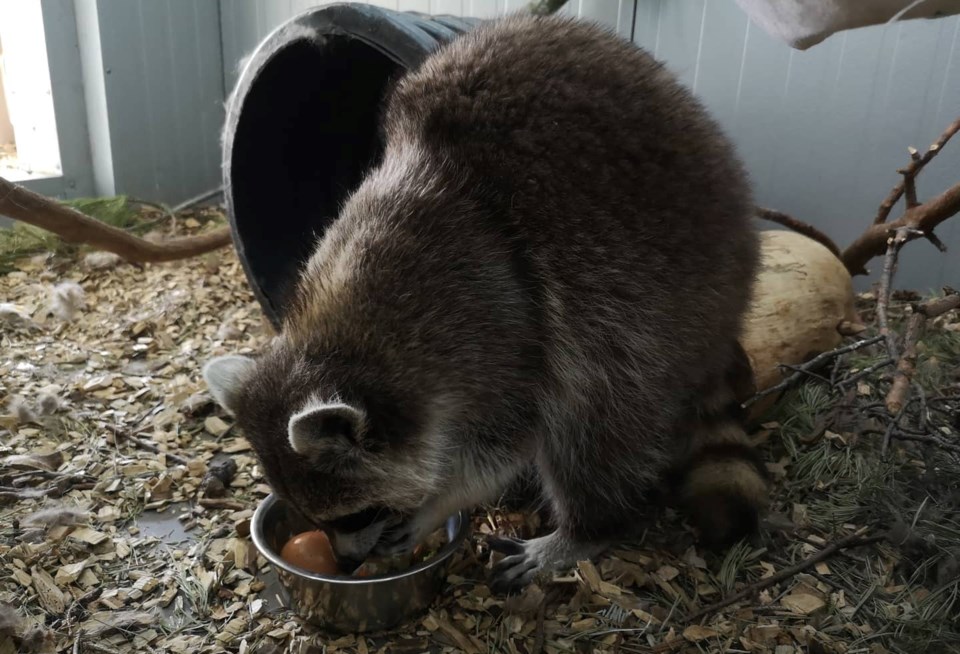 You can grab tickets for all of these outstanding shows through the Orillia Opera House at www.orilliaoperahouse.ca or call 705-326-8011.
In addition to these ticketed shows, there will be various acts performing in restaurants and bars downtown. Check www.artsorillia.ca for details.
Do you have your nominations in for outstanding arts and heritage events, emerging artists, publications, educators, or lifetime achievers? Check out the Orillia Regional Arts and Heritage Awards specs and get nominating, here. Deadline is Oct. 20!
This Friday and Saturday the Rugby Country Store at 1911 Old Barrie Rd. will feature a pop-up Marketplace, both days from 9 a.m. to 4 p.m. The Marketplace will have seasonal and home décor, candles, pottery, quilting, knitting, stained glass, maple syrup, honey, vintage items, cards, produce, preserves, and soap.
All items are cash only. Rugby Country Store is just a short, beautiful drive from Orillia, so take a country drive and check it out. All proceeds are to support the Rugby Community Hall.
Don't forget the Rick Fines concert this Sunday at 2 p.m., at the Orillia Opera House. This concert is a fundraiser for Sustainable Orillia, come check this incredible musician out in the intimate setting of the Studio Theatre. Tickets www.orilliaoperahouse.ca.
This Friday at 7 p.m., don't miss Terry Savage, Roger Harvey, and the Big Bad Jug Band at St. Paul's Centre in the Banquet Hall. This will be a wonderful evening of music with a lot of talent in the room and tickets are only $10. You can grab them here or at Alleycats Music and Art downtown. This is a fundraiser for the Nelson Bell and Jake Beers Funds at the Orillia Youth Centre.
Don't miss the chance to have a great evening out and support a great cause as well.
This Saturday at 7 p.m., Swing into Fall with the Orillia Big Band at St. Paul's Centre. There will be music, dancing, food, a cash bar, and fun at this excellent evening out. You can grab tickets at St. Paul's Thursday 10 a.m. to 2 p.m. or tickets can also be ordered by calling St. Paul's office at 705-326-7351.
This Friday at 6:30 p.m., come to Speaking of Wildlife to experience an outdoor viewing of the movie Love in Wolf Creek, which was filmed at Speaking of Wildlife. Come at 6:30 p.m. to see the animals and animal movie stars at this special animal sanctuary, and then settle in for the movie at 7:30 p.m. Speaking of Wildlife is located at 3665 Hampshire Mills Rd. Please bring your own chairs.
This weekend is the start of Rocktoberfest at Couchiching Craft Brewery. Come and enjoy Jeff Young Friday and the Rick Robichaud Band Saturday.
Also, don't miss Dwayne Gretzky at the Orillia Opera House next Thursday! Tickets www.orilliaoperahouse.ca.