Orillia Foot Clinic and Wellness Centre
---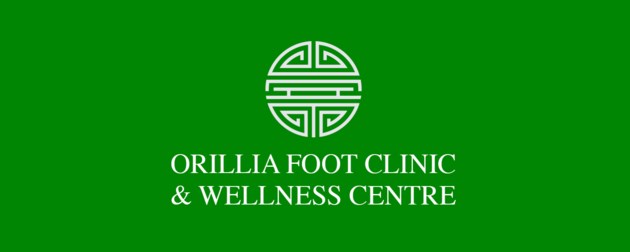 Orillia Foot Clinic & Wellness Centre currently offers the following professional health care services: Chiropody, Reflexology, Dental Hygiene, Nutritional Counselling, Psychotherapy and Osteopathy.
We are located in a quiet and accessible location with free parking. Hours of operation are typically 9-5 Monday to Friday, however, early morning, evening and weekend appointments may be available upon request.
Our practitioners:
Tony Young BSc, DCh- Chiropodist, Owner
Michelle Ventura-Young, Owner
Paula Hill-Coulson RRPr- Reflexologist
Orillia Dental Hygiene- Tammy Sawyer RDH- Dental Hygienist
Billy Brown - Holistic Nutritionist
Healing Mind Counselling- Rebecca Brownell MTS, RMFT- Marriage and Family Therapist
Sydney Hounsome - Manual Osteopathic Practitioner
For more information and to book an appointment visit our website or call today!
---
Our People