Happening this week for OrilliaMatters+ members:
Hurry! The clock is ticking! You only have until this Thursday to enter for a chance to win our monthly prize of a cruise for two from Celebrity Cruises. +Members can enter daily for a chance to win a cruise package for two to your choice of destination that includes either Caribbean, Europe, Alaska or Bermuda. Contest closes at 11:59 p.m. Be sure to secure extra entries by answering the poll or visiting the Celebrity Cruises website.
Stay tuned for a brand new vacation giveaway starting Friday April 1st! For a hint, check out the picture below: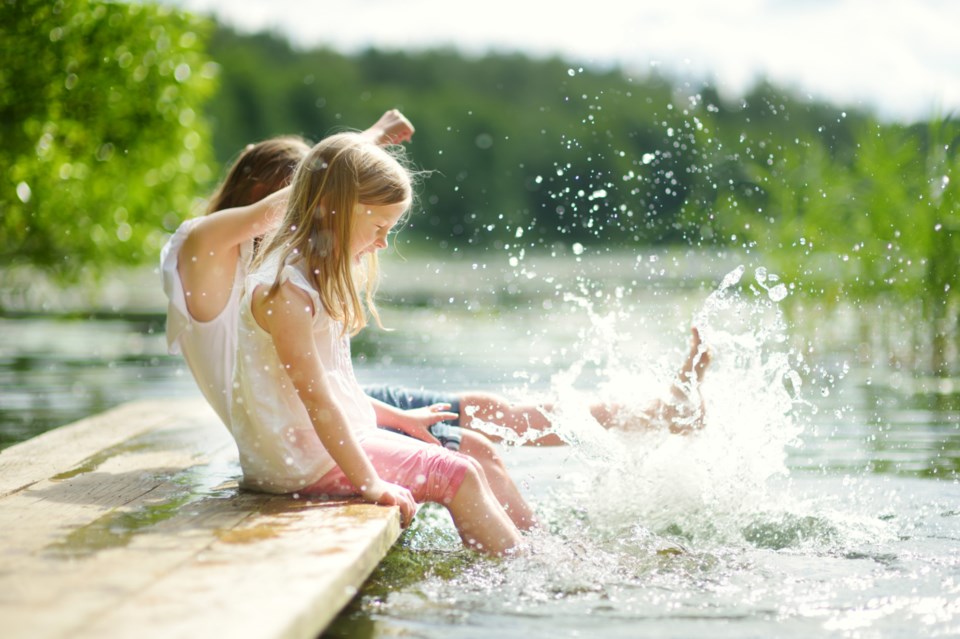 +Members get deals! Be sure to check out your member homepage to check out the latest offers from Brand Dead Apparel, God's Country Clothing and many more, we add new offers all the time! From local news and features plus up to date weather, auctions and chances to win amazing prizes, it's all right there!
Stay in the know and get the news before anyone else! Have your +member updates sent right to your mobile phone. +Members can get FREE daily texts with an insider view on Orillia news and +membership updates. This is your chance to text us questions or give us feedback and comments. Sign up today and join the two way conversation!​
​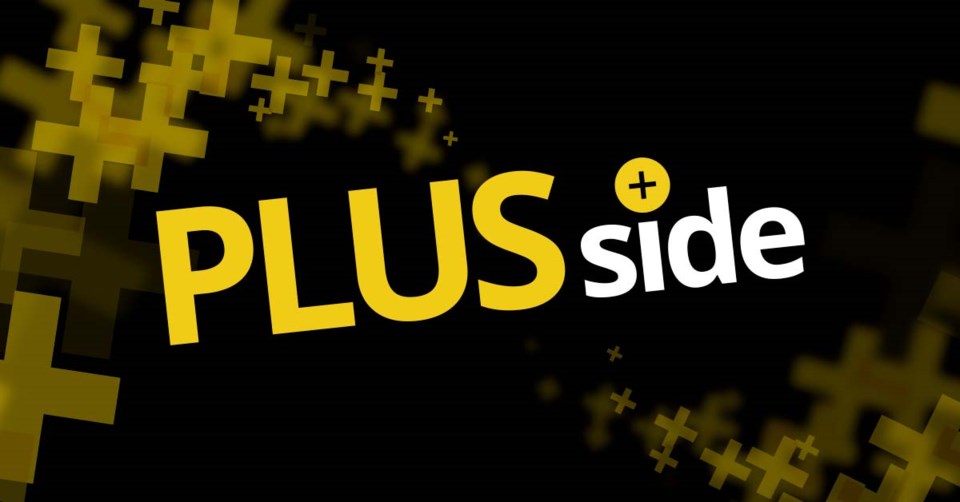 Be sure to sign.up for your FREE member-exclusive email, The Plus Side! We send it out to +members once a month and it features really cool things, like chances to win BIG prizes, interesting interviews plus lots of fun content. It's the one email you'll look forward to getting in your inbox every single month!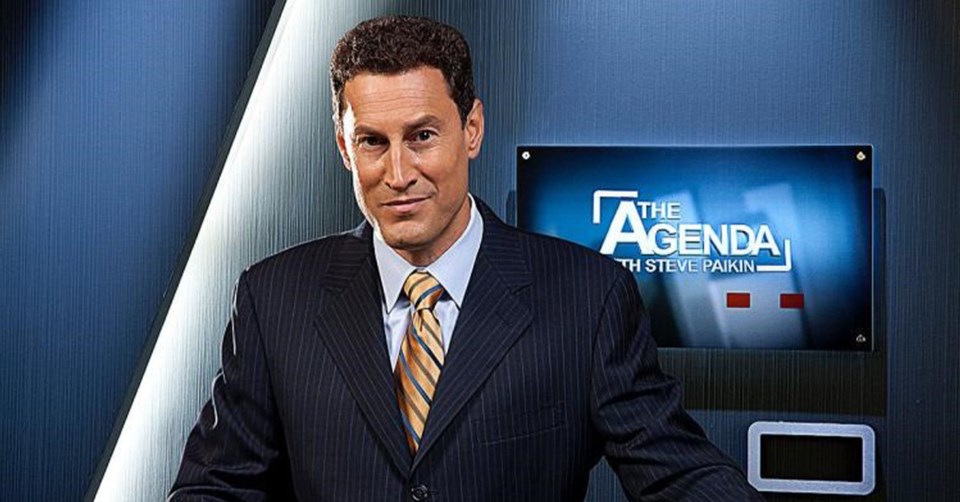 Coming soon on our next episode of Up Close & Personal, we'll sit down with the host of TVO's The Agenda, Steve Paikin. We will talk about Steve's career, the new bio of John Turner he's writing and get his perspective on the situation at Laurentian University.