Every day, an army of healthcare professionals provides the finest care at Orillia Soldiers' Memorial Hospital and the We Are All Soldiers campaign is arming them with the best tools and training needed to fight every battle.
Mark Riczu, Executive Director of the Orillia Soldiers' Memorial Hospital Foundation, explains how this campaign aims to support areas making the greatest impact on the local community. "We've set out to invest $20 million into the hospital. To get us to the point where we're ready for a brand new hospital. That's the goal. But right now, we need to make strategic investment to enhance areas of care for our community."
The We Are All Soldiers campaign will bring improvements to all areas and departments within the hospital, while focusing on strategic investments to enhance six areas of greatest need:
Earlier & More Accurate Diagnosis: The hospital has recently purchased a new CT scanner and are currently fundraising for a new MRI. Additional investments are being made in the hospital lab, particularly around cancer diagnoses.
Improved Surgical, Emergency & Critical Care: This area encompasses all services needed to react immediately when there is a problem, whether it is visiting the Emergency department, providing emergency surgeries or critical care in the ICU.
Investing in Healthcare Champions: This initiative is one that Mark Riczu finds most personally rewarding. "One of the key priorities is our people. I think for the first time ever, a campaign has a focus not just on the equipment, but on the people who operate it." The campaign will help fund healthcare employee benefits such as educational opportunities, training, leadership development and improved workspaces including six new Sleep Rooms for surgical staff.
Additional areas of care that will see funding are Healthy Women, Babies and Children, Better Care for Seniors, and Emerging Areas of Greatest Need.
While $20 million is certainly a lofty goal, the target is in reach. "We've been quietly working on this for three or three and a half years and have raised $17 million, which really surprised us – especially in the pandemic. But the community has been so incredibly generous."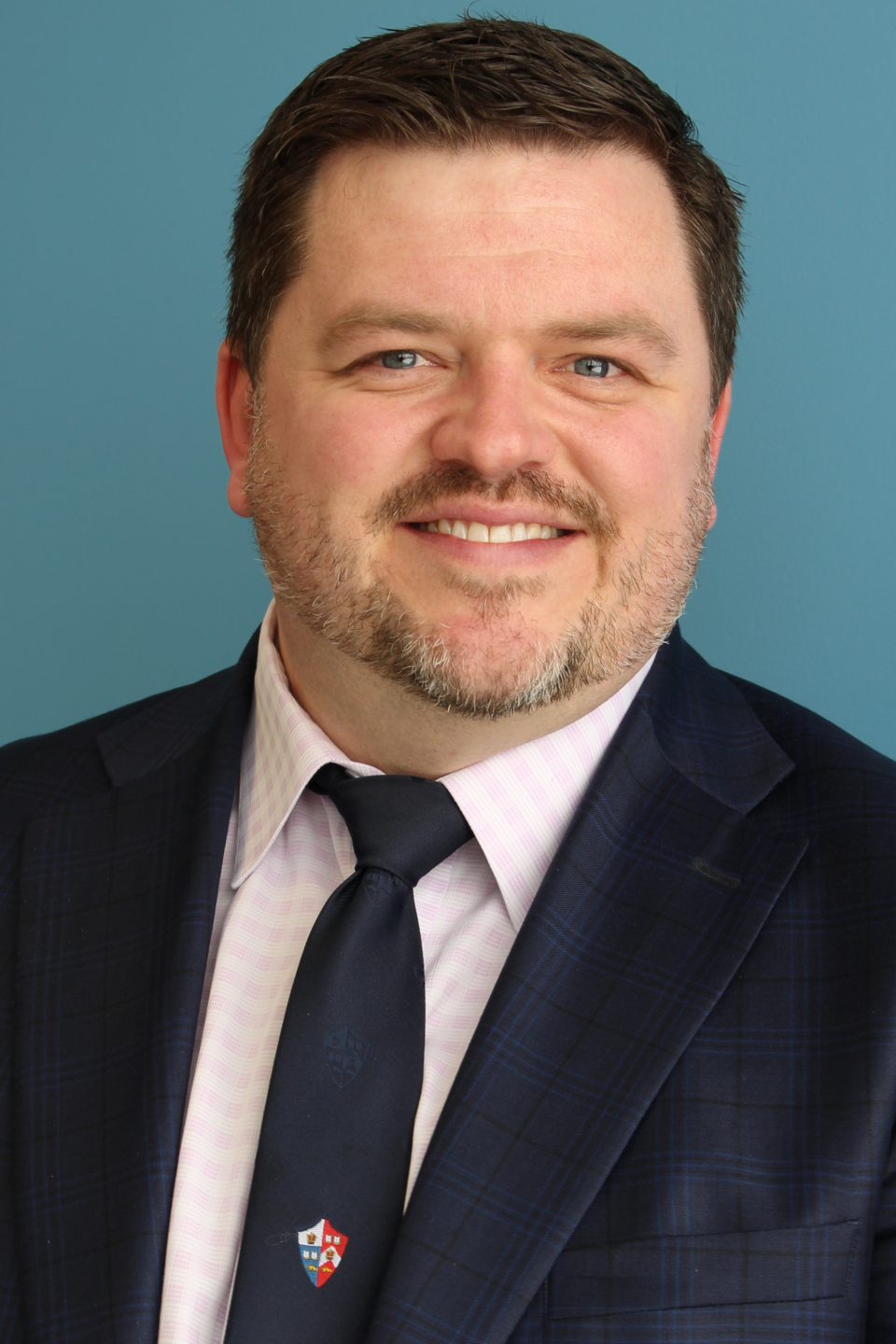 Riczu welcomes and encourages the community to reach out directly to Foundation staff to share their ideas and aspirations. "This about what you can do over the next couple years, how to do that little extra," he says. "We always look for projects that inspire people. It's about allowing people to have the kind of impact they want to have on their own healthcare, and for their community."
To make a donation or to discuss a fundraising initiative in support of We Are All Soldiers, please visit www.soldiersfoundation.ca or call the Orillia Soldiers' Memorial Hospital Foundation office at 705-325-6464.