Dave Beckett, 82, born in Winnipeg, Manitoba 1939, is a contemporary artist. He currently resides in his heritage log home and studio in the village of Marchmont, near the town of Orillia, Ontario.
His inspiration comes from different locations nearby his studio or where he sets to travel, like Georgian Bay, Cedar Creek, Lake Superior, Taxco Mexico, or sites close to his studio in Ontario. He sets up his canoe early in the morning and heads toward the location to soak in the inspiration for his next masterpiece.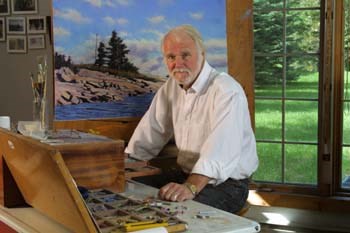 "To me, this is the inspiring and exciting part. After a few hours of paddling and researching, a special scene is where it begins. Armed with many different shots of the subject, I head back to the studio to begin the process of developing the painting," said Beckett.
Beckett has worked in different art genres, but his passion has always been in capturing the landscape encompassing rural fields, the deep forests of the rocks, trees and crystal waters of the Great Lakes and the spectacular skies. He defines these sights as what life outside the confines of the city can provide.
His interest and focus have been on art since the age of 13. He has travelled extensively throughout Canada's east and west coasts to capture the beauty of these natural wonders in his art. Recently, he established a studio on the rocks by the ocean of Rose Blanche in Newfoundland. He travels to collect material for his paintings from the U.K., USA'S west coast, Mexico, and Costa Rica.
His medium for creating art has been pastels, but he's recently added oil to his canvas.
Before becoming a full-time artist and dedicating his passion to his gallery in Severn, Ontario, Beckett was a marketing executive for a major Canadian newspaper company. In 1981, at the age of 40, he traded his briefcase for a box of art materials and an easel, fulfilling a lifetime desire.
He also offers workshops for art groups and his own Ontario studio workshops in Spring and Fall. Furthermore, he has also served as a juror for many art clubs, exhibitions and organizations.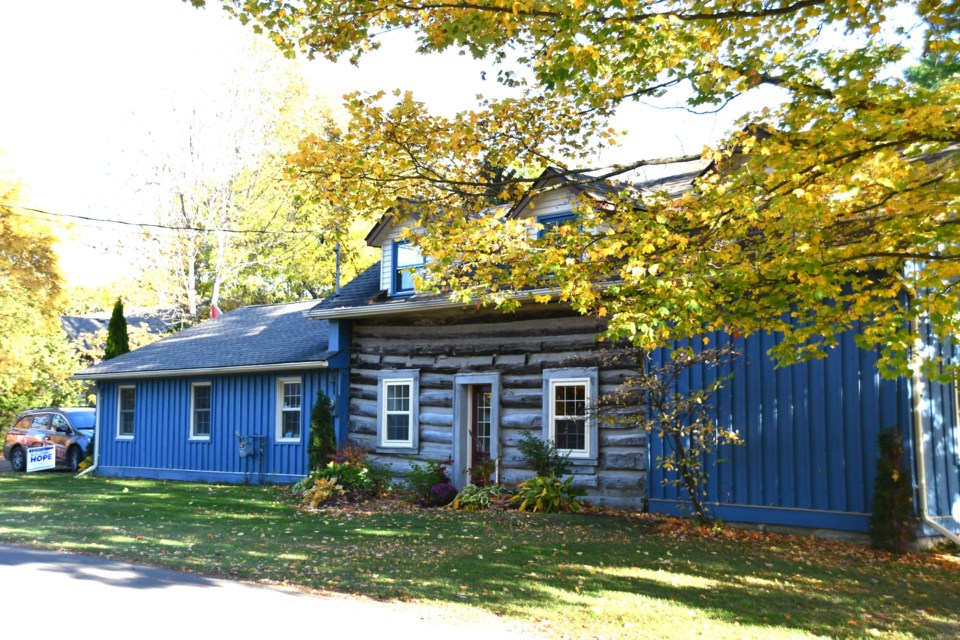 Beckett is an elected member of the prestigious Pastel Society of America, a worldwide organization recognizing Becketts talent with the pastel medium. Visit his gallery by appointment or come in by chance and see his work. He is located in the village of Marchmont west of Orillia near the intersection of Horseshoe Valley Road and Highway 12.
For more information visit: https://www.davebeckettartcanada.com